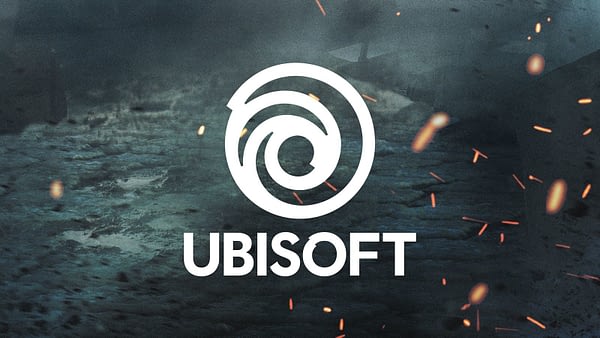 To continue with the trend of focusing on live service games, Ubisoft is opening two new studios in Mumbai, India and Odesa, Ukraine. This falls well in line with plenty of Ubisoft's other recent moves like acquiring Brawlhalla developer Blue Mammoth Games and their plan to focus on Assassin's Creed: Origins rather than working on a brand new AC game — so opening two new studios designed to work on live services just makes sense. Especially since they announced their Sageunay Studio last year, which was also intended to focus on online games.
The Odesa studio will not be replacing Ubisoft's studio in Kiev, but is rather going to be an additional studio based in the Ukraine, and will be managed by Ubi Kiev's manager Adrian Sebanescu. The Odesa office will join the seven other Ubi studios working on the Ghost Recon franchise. Currently the Odesa team comprises of 10 people, but Ubisoft plans to expand that number by 60 within the next two years. Given that information, we assume the Odesa office has already opened its doors, or will shortly.
The Mumbai studio will work under the leadership of Ubisoft Pune's managing director Jean-Philippe Pieuchot. Both studios are set to work on the development of AAA console games and development of Ubisoft's live services. The Pune studio has previously worked on the Switch port of South Park: The Fractured But Whole and the upcoming Far Cry 3 remaster that is being released as part of Far Cry 5's season pass. For now, the Mumbai studio will be getting some of the Pune studio's team to help fill the office, but Ubisoft hopes to grow the Mumbai team to 100 employees in the next two years. The Mumbai studio will open in June.
"I am proud to see how our production presence is growing, and strongly believe that it is by investing and expanding our knowledge and expertise internally that we will be able to keep delivering the high quality entertainment experiences of the future," Christine Burgess-Quémard, Executive Director of Ubisoft's worldwide studios, said in a statement accompanying the announcement.
Live service games are the game type du jeur, so this is pretty much par for the course with Ubisoft in 2018.
(Last Updated
March 23, 2018 6:16 pm
)
Related Posts