Freeform has released a new trailer for their upcoming series Marvel's Cloak and Dagger. The series is based on the comic character created by Bill Mantlo and Ed Hannigan in the pages of Peter Parker, the Spectacular Spider-Man #64 in 1982. The series focuses on two teenagers from very different backgrounds, Tandy Bowen and Tyrone Johnson, who acquire superpowers and meet by chance, soon realizing that their powers work better when they are together. Tandy can emit light daggers and Tyrone has the ability to engulf others in darkness. The series is slated to be 10 episodes long.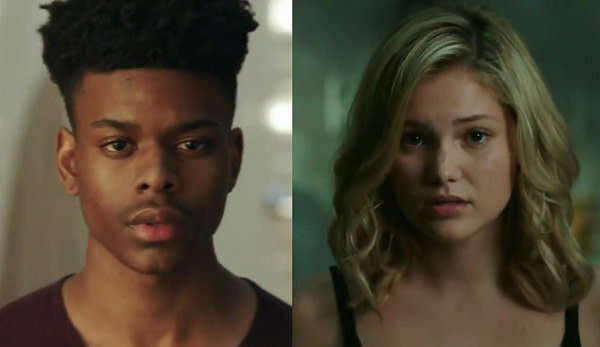 The trailer has a voiceover talking about New Orleans and how they studied different people — how there is always a divine pair that comes together, and each time it has happened, one has lived and one has died. You get the sense from the trailer that the big bad, the Roxxon Corporation, has been doing experiments with Tyrone and Tandy being two of their subjects. There are some definite changes from the comic, like Tyrone is missing his stutter, Tandy doesn't seem to be a runaway from a rich home, and the fact that they two of them become explosive when they get to close is new. That should be interesting with the fact the series wants to play up the romance angle too.
Cloak and Dagger, created by Joe Pokaski, stars J.D. Evermore, Olivia Holt, Aubrey Joseph, Miles Mussenden, Gloria Reuben, and Andrea Roth.
Cloak & Dagger premiers June 7th