Xbox head Phil Spencer has taken to Twitter to express interest in cross-play for Fortnite between Xbox One and PlayStation 4. What's more, it seems Epic Games are keen too.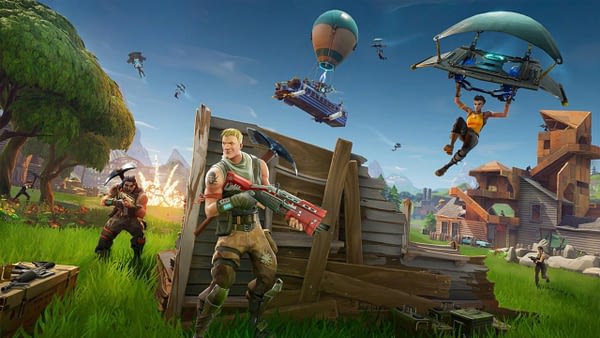 Last week, it was announced that Fortnite would be getting several cross-platform play options. Alongside the upcoming mobile version of the game, both Xbox One and PlayStation 4 are going to be able to interact with PC players too. That is an interesting cocktail of playerbases being thrown into the same rooms but I am fascinated at the prospect. However, there is one obvious exception to the relationships of the various platforms. Xbox One and PlayStation 4 players will not be able to play together.
It's something that Xbox head Phil Spencer wants too. Taking to Twitter and answering a user's request to have the to consoles play together, Spencer agreed with the sentiment. He said:
Me 2.

— Phil Spencer (@XboxP3) March 10, 2018
What's more, the opposition obviously isn't from Epic Game's part either, as the official Fortnite account said:
We 3!

— Fortnite (@FortniteGame) March 11, 2018
This isn't the first time Xbox and Spencer have made illusions to wanting crossplay between Sony and Xbox consoles. The pushback here is bound to be on Sony's part, who have been reluctant to allow the consoles to work together. While it's not exactly clear why, many assume it is because of the massive lead PlayStation 4 holds over the Xbox One in terms of sales, and they've no reason to help their nearest competition. However, hopefully in time that stance does begin to weaken. A connected, cross-platform future would be amazing and once it started it would be hard to go back. Here's hoping one day it works out.