The 90th Annual Academy Awards ceremony has come and gone, the Oscars have been handed out, and thankfully host Jimmy Kimmel didn't have to weather another EnvelopeGate storm. That said, on Monday morning it was widely reported that the ceremony had brought in the lowest Oscars ratings since the Nielsen ratings had been utilized.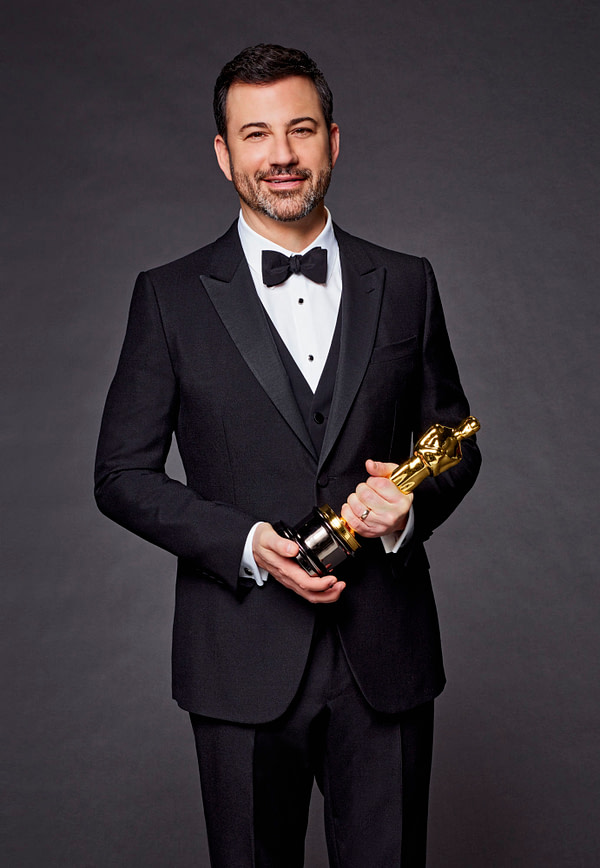 There's a simple explanation for the low viewership numbers, which apparently were down 19% from 2017's event. The counted numbers for this year were directly from ABC's TV numbers, and not from the numerous streaming options widely available for fans to watch. There still isn't a accurate way to add those web/streaming numbers into the critics Nielsen ratings still in use today.
That said, the 45th President (who this morning tumbled over 200 places on Forbes richest people list) decided it was super important to tweet his idea of a joke regarding the situation, which host Jimmy Kimmel has responded to.
Trump tweeted this morning:
Lowest rated Oscars in HISTORY. Problem is, we don't have Stars anymore – except your President (just kidding, of course)!

— Donald J. Trump (@realDonaldTrump) March 6, 2018
Jimmy was quick to respond:
Thanks, lowest rated President in HISTORY. https://t.co/E01UgDaZ3T

— Jimmy Kimmel (@jimmykimmel) March 6, 2018
We watched the Oscars this year, and thought it was a pretty focused show compared to the frantic and sometimes untenable previous years. While we didn't get the larger-than-life scene changes, maybe that's exactly what it needed for this year.
Highlighting three women whose lives were drastically changed by Harvey Weinstein, for example, was something a dialed down ceremony would do — rather than the theatrical spectacle. It made the moment featuring Annabella Sciorra, Ashley Judd, and Salma Hayek more important, it let them be the focal point of their story.
For those who complain that an awards show shouldn't be political in nature or take a position on things like this, you clearly haven't been paying attention to the genre.