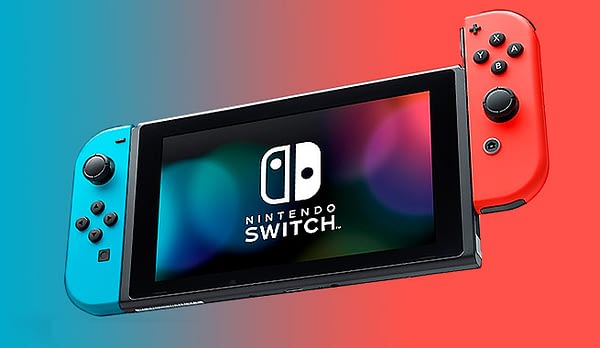 Switch players are reporting a pretty strange issue with their hybrid consoles now that we've hit a year since launch — it appears as if the console was programmed to only keep track of your playtimes for a year at a time. This means players' times are being reset now that the consoles are a year old.
The coding trouble was first reported by Executive Taxi on ResetEra, who pointed out:
It's almost 1am here in Australia which means that it is the Switch's 1 year anniversary. Bizarrely, my and other
people's play activity for launch titles such as BotW are being reset to "First played 0 days ago"
Redditor VOOK64 has since come up with a theory as to why playtimes are dropping off the console:
Looks like Nintendo's code is only looking for the day and month you last played the game and figuring out the time since then. It's ignoring the year.

It doesn't know you started March 3rd 2017, just March 3rd so 0 days ago.
The issue can be fixed with a firmware update from Nintendo, so it's obvious they were aware of the issue and patching it. That doesn't make it any less disconcerting to find the hundreds of hours you've spent on Breath of the Wild disappear.
(Last Updated
March 2, 2018 4:00 pm
)
Related Posts