Battle Royale game, The Darwin Project is set to launch next week in early access.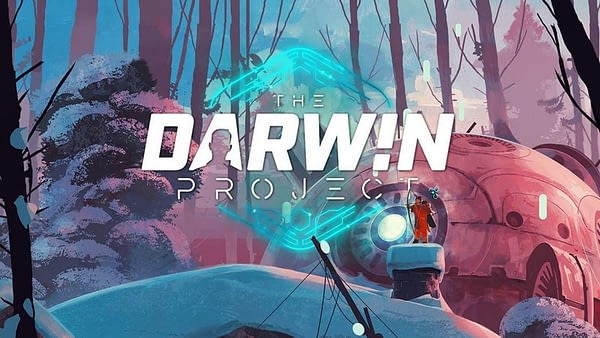 Battle Royale is most certainly a big ol' thing at the moment. Both PlayerUnknown's Battlegrounds and Fortnite: Battle Royale have taken over the gaming space, with both being about as big as one could hope for when putting out a game. They've changed the entire industry and perhaps unsurprisingly, it seems everyone wants a piece of that pie.
The Darwin Project is going to be the next to throw its hat in the genre ring. You might remember the game from the Xbox press conference at E3 last year (consequentially before Fortnite's Battle Royale mode came out), it was the game with the very shouty man who was shoutcasting a match. Well, after a recent open beta, it seems the game is ready to hit storefronts. Developer Scavengers Studio has announced that the game will hit both Steam Early Access and Xbox Game Preview on March 9, 2018. It's priced fairly reasonably too, at just $15 which seems like a great entry fee.
The game's hook is that it is bringing in a lot more elements of the survival genre into the game. There is crafting of your equipment, so you are building your loadout, rather than actually buildings a-la Fortnite. The game also has some extensive spectator options meaning stream audiences can vote on things to do during the map that shake things up for the player. It's a neat idea, and I suppose we will see if there is space for another Battle Royale game out there when it lands.