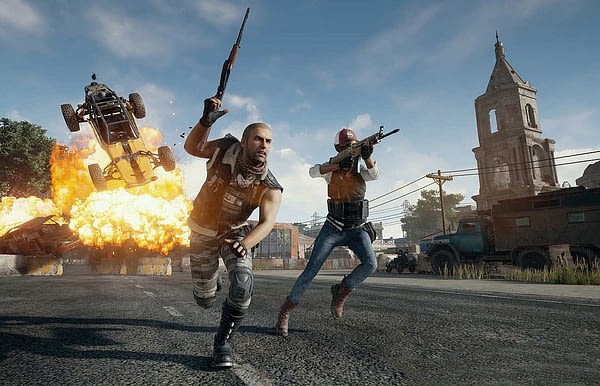 PUBG Corp has announced that they will be wiping the PC leaderboards for PlayerUnkown's Battlegrounds today at 6pm PST. While you might have been thinking the wipe was due to another round of major cheater bans, the wipe is actually coming because of the game's next multiplayer season.
That new season will "be announced soon" according to the official PUBG twitter account.
PC players, our leaderboards will be reset on Feb 26 6PM PST / Feb 27 3AM CET / Feb 27 11AM KST and the new season start date and time will be announced soon. Any matches played from the reset until the opening of the new season will be unranked.

— PUBG Help (@PUBG_help) February 26, 2018
All matches played between the reset and new season will not be ranked, so its a good time to take a break from the game, or get some practice in before the season begins.
PUBG last reset their PC leaderboards back in January. Prior to that, they were reset for the game's 1.0 version. Which means they've been wiped three times in the last four months.
PUBG has been dealing with a massive wave of cheaters for some time now, sparking an anti-cheat war that has been going since November. That war resulted in major player bans last month, and a dropoff in the over-all PC player base. PlayerUnkown's Battlegrounds' anti-cheat provider BattleEye confirmed that most of the cheaters, around 99% of them, hailed from China. The rash of cheaters in the game have led to brand new anti-cheat rules in the game's terms of service.
(Last Updated
February 26, 2018 4:14 pm
)
Related Posts