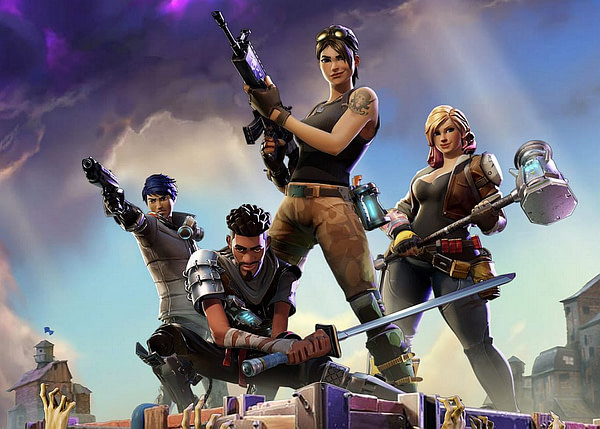 Fortnite's upcoming v.3.0.0 update will offer some new changes and options to make building both faster and easier. In an official blog post, Epic Games detailed four key ways they would be speeding things up, the first of which is a toggleable "Turbo Building" option that allows you to hold down your primary fire button to continuously place building pieces.
Another new toggle option called "Auto Change Materials" will do exactly what it sounds like, automatically switching to another building material when the one you are using runs out. So you can keep turbo building even if you run out of mats.
What's likely the biggest change is the ability to build through larger objects like trees, rocks, and vehicles. The goal behind this is to prevent these objects from unexpectedly blocking your building placement, but the flexibility it offers could also create room for some brand new strategies.
The fourth and final update is potentially the most subtle, and will only affect the Battle Royale mode for now. It changes Fortnite's network code to make it so picking your building piece doesn't have to go through Epic's servers, which should make it more responsive and come back much faster.
Epic also just revealed Fortnite's season 3 rewards and optional items, as well as some changes to the double-pump shotgun.