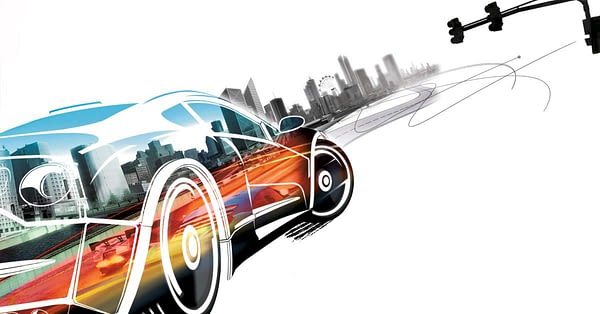 EA has announced Burnout Paradise Remastered for PlayStation 4 and Xbox One, with a PC version to follow.
The announcement proves the previous Burnout Paradise rumors did have some truth to them. The remaster will include all eight pieces of DLC, including the Big Surf Island update. So you can enjoy the complete version of the game with updated graphics including 4K and 60FPS support on Xbox One X and PS4 Pro.
Enjoyed this article? Share it!