The Darwin Project is getting it's second and final open beta and there is not long to wait: it starts this weekend.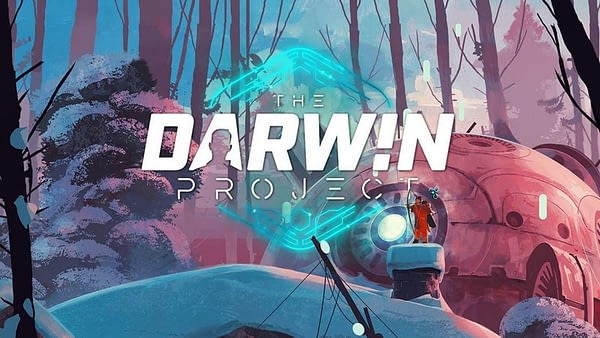 I think a lot of people's lasting memory of The Darwin Project is it's bizarre but memorable spot at Microsoft's E3 conference last year. With a very enthusiastic shoutcaster, the Battle Royale game buried itself into the minds of many, so while it was loud and in your face, it seemed a pretty effective bit of marketing. The game held an open beta in January to show off its wares and it seems if you missed out, then you are going to be getting a second bite of the cherry.
Developer Scavengers Studio has announced that this weekend players will be able to hop in and try The Darwin Project for free in a new open beta. This is said to be the game's last beta, so while the title doesn't have a concrete release date, you have to imagine it's not all that far away. The beta will run from February 23 to 26 on PC.
This time around the game has several integrated Twitch features, such as the new Show Director. This will give the spectator and their audience a lot of control to vote on things like the best player but also affect the game in different ways with various abilities. It seems pretty neat. You can get a better idea of the integration here in the patch notes.
Battle Royale games are big now (or rather, have two big names in the form of PUBG and Fortnite), so seeing how a new title steps up to the plate to be judged is always going to be interesting. Seeing how the game does on Twitch, especially with this kind of spectator integration will probably be a good indicator.
Enjoyed this article? Share it!