In case you had any worries that Blizzard may not be working on more Overwatch content for years to come, take a gander at this new job listing on their website as the company is looking to hire a new writer to their staff. The details of what this position could be in charge of creating are unknown but considering all of the one-shot videos that have been created as well as the digital comic books and events like Uprising, it only makes sense that the company would be looking for more creative individuals to flush out the lore of this world and its future for years to come. Because let's be honest, if the company has been running World Of Warcraft all these years with new updates and stories and never once in the nearly 14 years since it was released created a World Of Warcraft 2, chances are they're going to keep the same model running for Overwatch. Below is a brief description of the job, and good luck to you if you choose to apply!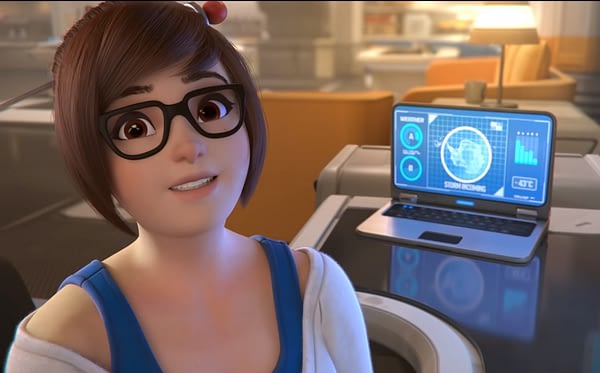 Blizzard Entertainment is looking for a talented and experienced creative writer to join the Overwatch team. Duties will include dialogue writing, research, editing, story development, and intellectual property management. The ideal candidate has proven success as a published writer, outstanding people skills, and an absolute passion for Overwatch.

Responsibilities

Quickly write and iterate on compelling dialogue for characters, missions, and scenes
Grow and add value to the Overwatch universe, while maintaining the vision
Contribute to the story development of the Overwatch universe
Write descriptions of the world, factions, characters, and history
Do research gathering and documentation for the Overwatch world
Perform editing tasks as needed
Perform other duties that may be assigned by team management
Enjoyed this article? Share it!