As Avengers: Infinity War creeps closer and closer, fans have been wondering where the final Infinity Stone is. The footage we've seen of Infinity War show Thanos's forces attacking Wakanda, so fans have been assuming the last stone would show up in Black Panther since it was the movie leading into Infinity War. IGN asked director Ryan Coogler about this, but to get into it will require a spoiler warning. If you haven't seen the movie yet, then you might want to skip this one.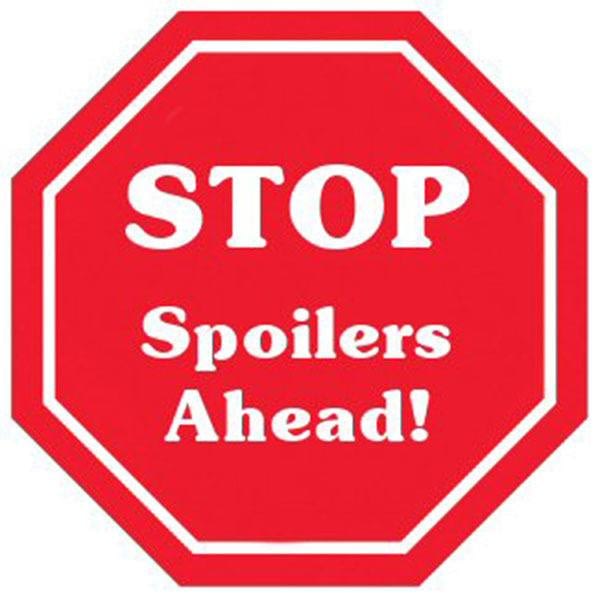 .
.
.
.
.
.
.
.
.
.
.
.
.
.
.
.
.
.
.
So the final infinity stone does not show up in Black Panther as many predicted. There are still plenty of reasons for why Thanos could be attacking Wakanda that has nothing to do with the infinity stones. Wakanda is the only place that could save Vision after the stone is removed from his head. They have the best technology and could be capable of beating someone from space. T'Challa is the only hero with an actual army that follows his orders. Regardless Coogler talked about the decision not to put the last infinity stone in Wakanda.
"I love the Infinity Stones as much as any comic book fan, it's just Wakanda already has its thing, which is Vibranium. For us, that was special enough, so to throw in something like another special thing didn't feel right. It felt like we should stick with our one MacGuffin for the country and explore that, let that be the important thing because, frankly we didn't need to have another piece like that," Coogler explained, adding, "[Marvel Studios] never really was interested in putting a stone in there, either."
If Marvel never put pressure on Coogler to put the last gem in Wakanda then it stands to reason that they already know where it is. It could show up in Infinity War and Ant-Man and the Wasp seems unlikely because the tone doesn't really match. Maybe it turned up early and has been hiding in plain sight since the mid-'90s. Or maybe it won't show up until Avengers 4. All we know for sure is a bunch of fan theories just took a bullet to the kneecap.
Summary: T'Challa, after the death of his father, the King of Wakanda, returns home to the isolated, technologically advanced African nation to succeed to the throne and take his rightful place as king.
Black Panther, directed Ryan Coogler, stars Chadwick Boseman, Michael B. Jordan, Lupita Nyong'o, Danai Gurira, and Martin Freeman. It will be released on February 16th.