Twitch is introducing a brand-new tool for chat rooms in their service called "Rooms", which is designed to help better reach the community that every streamer cultivates as they grow their audience. The way Rooms works is that you'll be able to create specific chat rooms within your chat room for people to hang out and talk in. To put a gaming analogy to this, imagine your main chat being the giant hall everyone moves around on in Clue, the new Rooms would be all the side rooms like the Lounge and the Kitchen that people can move to and chat there instead. You can make them for practically any topic, and even set up minigames for people to play if they're bored during your own downtime or if you're away.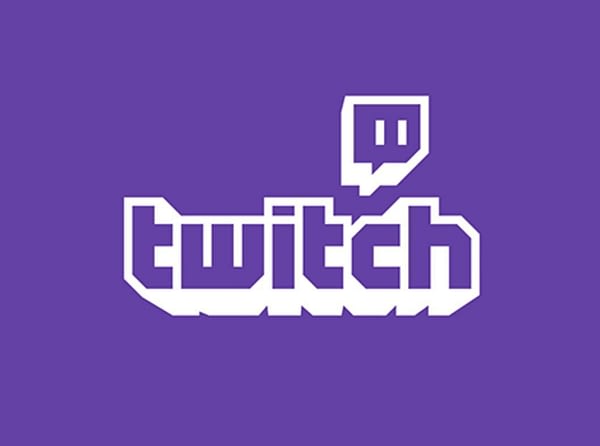 The idea is actually pretty cool as a way to keep people in your chat active, or even make it so if you have a large audience and you have multiple conversations happening, you can divide the room up and still keep everyone happy. According to Twitch, the new service is available starting today. Check out the video below to see how Rooms works in action.
Introducing Rooms from Twitch on Vimeo.