The third season of HBO's anthology crime series True Detective has increased their cast today. Deadline is reporting that the Nic Pizzolatto created series has added Rhys Wakefield (The Purge) as a series regular joining the already cast Maheshala Ali, Carmen Ejogo, Stephen Dorff, Scooter McNairy and Mamie Gummer. The series has also added three more to recurring roles including Ray Fisher (Justice League), Michael Greyeyes (Fear the Walking Dead) and Jon Tenney (The Closer).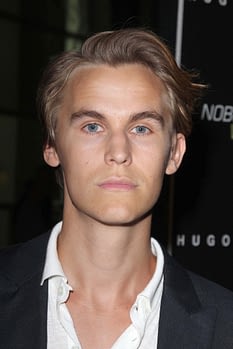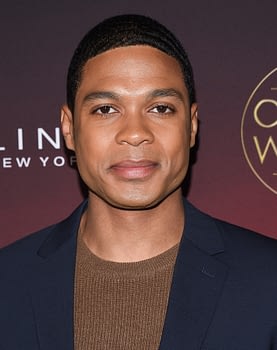 The new season will be set in the heart of the Ozarks with a macabre crime that will span three separate time periods. Wakefield is set to play Freddy Burns, his ambitions are limited by the world around him. Fisher, Greyeyes and Tenney play Henry Hays, Brett Woodard and Alan Jones. Pizzolatto is the sole writer for the season except episode 4 that will be co-written with David Milch. Jeremy Saulnier will direct with Pizzolatto who is directing for the first time.
Wakefield is best known as Lucas Holden from the Australian soap Home and Away as well as the films The Purge and Echoes of War.  Fisher has played Cyborg in Justice League and Batman v. Superman: Dawn of Justice. Greyeyes has appeared as Qaletqa Walker on Fear the Walking Dead and guested on American Gods. Tenney has appeared on The Closer, Major Crimes and Scandal.
Enjoyed this article? Share it!