So for some time, there has been this rumor going around on Reddit that Blizzard was gearing up to release HearthStone on the Nintendo Switch. And why not? The game is super popular and is already made for tablets, why not port it over to the newest console on the market that uses a touchscreen? It makes sense on the surface, but like all rumors, it lacked substance like anything official from Blizzard to confirm that the game was actually being worked on for the Switch. Today, PowerUp Gaming finally got confirmation that the rumor was false. Below is a snippet from the article, which goes into more depth on how the rumor got started, where they just simply ask Dean Ayala from HearthStone's design team what the real story is, and his answer is pretty cut-and-dry.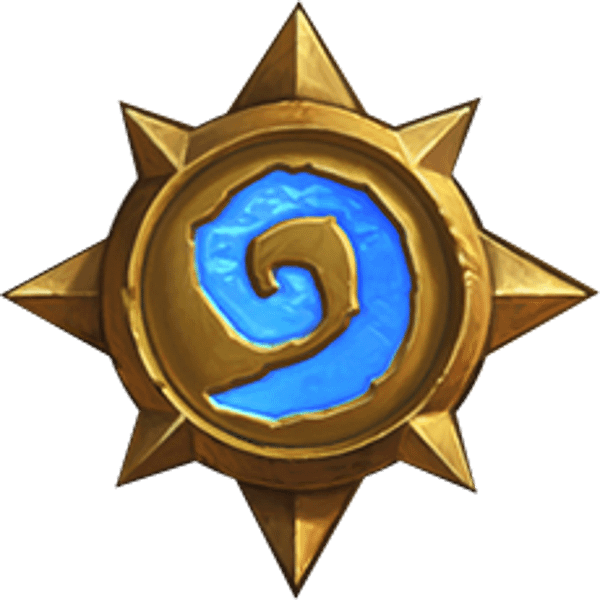 Speaking with Game Designer Dean Ayala about HearthStone and the "Kobolds and Catacombs" expansion we asked point blank about HearthStone on Nintendo Switch.

PowerUp! – There are rumours that Hearthstone's going to make its way around to Nintendo Switch. Is there anything you can tell me about that?

Dean Ayala –  There are no plans to move HearthStone to the Nintendo Switch.

It doesn't get much simpler than that.