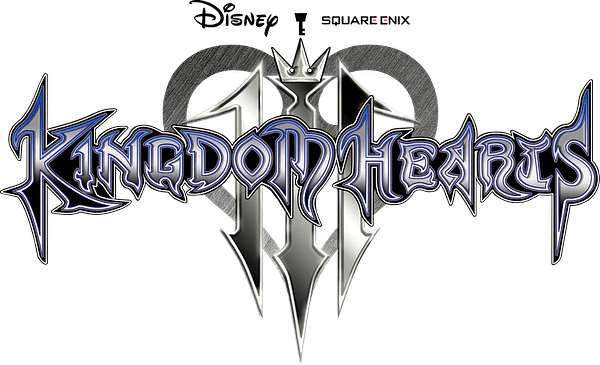 Square Enix showed off some of Kingdom Hearts III over at D23 Expo Japan, including two new game trailers, one of which features the new game theme by Utada Hikaru. While at the Expo, Square also shared some additional details including a comment or two from game director Tetsuya Nomura on what we can expect to see in the game when it launches.
Siliconera reports that Rapunzel will have a numerous ways to use her hair in the game, from interactions, traversing environments, and also to whip enemies. Kingdom Hearts III will also have a new mini-game styled after a Game & Watch title, but we don't have many details on that just yet.
As for talk about its development, according to representatives from Square Enix, everyone in the Osaka studio is working on Kingdom Hearts III, including 100 staff members from the Tokyo studio. The development is currently split into three sections of "early," "middle," and "late" with about three worlds per section. However that does not mean we will only be getting nine worlds in the game, as some may be re-works of previous worlds, or are smaller and therefore lumped in with a few others for the design stage.
The early worlds are about 90% complete, with the middle worlds being at about 60%. Square Enix didn't share much info about the end-game development stage, but Nomura teased that it was "something he's always wanted to do and put into Kingdom Hearts, ever since the days of working on Final Fantasy." He also added that "It is bound to surprise everyone."
Kingdom Hearts III still does not have a set release window, but Square Enix are still aiming for a 2018 release for KH3. You can check out the newest gameplay trailer below.