After playing three rounds of matches over 10 hours and 14 different games, the London Spitfire emerge as the champions for Stage One of the Overwatch League, beating the top-seeded New York Excelsior in the finals. If you didn't think this team earned it, let's recap their day. First, they faced off against New York at the start of the day and lost 3-2, knocking them down to the #2 seed as the Houston Outlaws would make their way into the final three later that day to face them in the semi-finals. Then, they had to fight Houston and won 3-1 to face off against New York again.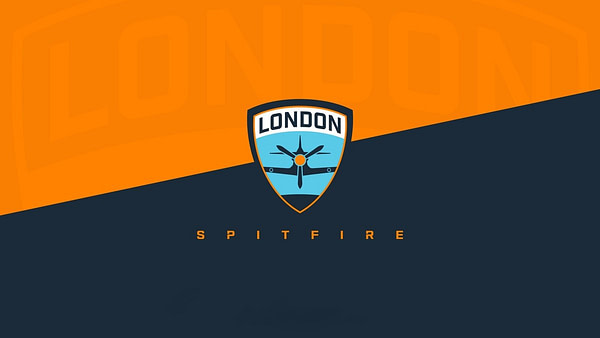 The Spitfire ended at the halfway mark down 0-2, but in true miraculous fashion, came back to win the series in a reverse sweep 3-2. So what does this mean in the long run for the Overwatch League? Not much, for now. Yes, they are the current champions, but only of this stage. They'll be headed into Stage Two on February 21st as the defending champions in title only as everyone will start from scratch and go through the same process for five weeks to become champion of Stage Two. This doesn't earn the Spitfire any special privilege, advantage, or placement in the next stage. Their victory will go toward their overall placement in the playoffs sometime in late June, but for now, it's basically $125k in the bank and a temporary feather in their cap as they have to do it all over again against the same nine teams in 10 day's time.
You can check out the entire Stage One Final match below.