Sony CEO and longtime PlayStation personality, Kaz Hirai, will be leaving the position in April.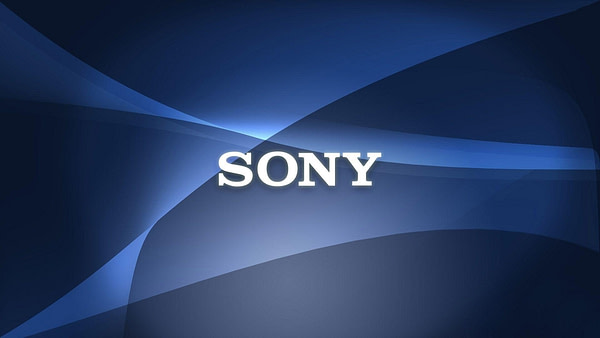 Hirai has been associated with Sony, and in particular, its PlayStation brand for a long time. For many years he was the one who hosted PlayStation's conferences and revealed a ton of great games (He also took centre stage for the rather tumultuous PS3 reveal conference.) In 2012 he stepped back from the brand to take up CEO duties, presiding over all of Sony, but has, of course, remained integral to the Playstation 4's success.
It seems that his time in charge of the company is coming to an end though. During an investors call, Hirai announced that he would be stepping down from the position to assume a Chairman role on the board. On April 1, CFO Kenichiro Yoshida will take his place. According to Variety, the move came by way of Hirai who had become burnt out by his travel schedule and had a desire to spend more time with his family.
Hirai really has become a public-facing personality for the company in a way that some CEO's aren't, even still hosting stage shows at CES. While he will still be a part of the brand, it is obviously going to be in some sort of diminished capacity. The guy seemingly did a decent job at growing the once-floundering company too, so this seems like a deserved rest. Hopefully, he won't disappear, especially in the gaming scene as he has obviously done wonders for the sector.