The Nintendo Switch's online will finally be moving from a free service to a paid on in September.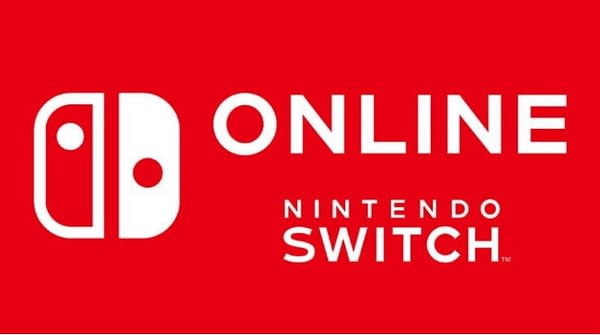 The Nintendo Switch has online play and for the most part, some roundabout apps for voice chat aside, it functions pretty well. There aren't a huge number of games that use the service, but titles like Mario Kart 8 Deluxe and Splatoon 2 are demonstrably better with it. While the console is portable and thus can't have access to the internet at all times, it is still a worthwhile service for the device.
Well, players should get ready to pony up a couple bucks to continue to use it in the future. It's been announced by Nintendo that their online services will end its free barrier for entry and put in a new gate. That gate is called Nintendo Switch Online, and it will be landing sometime in September. Unlike how it works now, it will be a subscription much like PlayStation Plus and Xbox Live. Don't worry too much though. Nintendo shared the pricing previously and it is cheaper than the competition. One month will be $4, three will be $8 and a full year will be $20. It's expected there will be other benefits to the service too, like a rotating free game.
#NintendoSwitch Online will launch in September 2018! pic.twitter.com/h3Rpeyymsx

— Nintendo of America (@NintendoAmerica) February 1, 2018
The pricing seems spot on for me. While it is cheaper than both Xbox and PlayStation's services, those consoles had online play ingrained into their fibre with just about most big games coming to the platform sporting some kind of online functionality. That isn't so much the case for the Nintendo Switch, at least not yet with its library. Hopefully, this will all go down without a hitch. It seems a fair price to me.
Enjoyed this article? Share it!