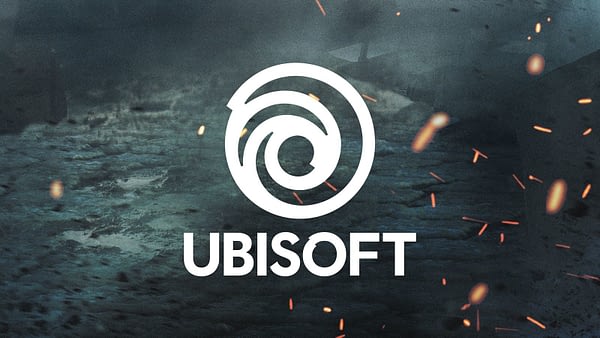 Ubisoft's latest addition to gaming is not Assassin's Creed: Origins. No, they've got an AI "Personal Gaming Assistant" for you, because Siri doesn't know video games and everyone conveniently forgets that Cortana exists on all Windows machines — which is fair. I like to forget both of those exist on my various windows and apple devices all the time.
Specifically, Ubisoft's gaming assistant Sam will only help you get info on Ubisoft games, so I hope you plan to play a lot of Assassin's Creed and Ghost Recon. You can thank Eurogamer for picking this one up.
Sam is part of The Ubisoft Club mobile app. Sam leverages your profile information, game library, friends and community to deliver tailored and dedicated tips and information about your Ubisoft games. So, basically, you can ask Sam how much time you've spent playing certain Ubisoft games, see what your friends are up to, and ask for personalized tips about things to do in games you've been playing. I do have to wonder how helpful this will actually be, considering most of that information is quicker to look up yourself than go through the trouble of asking an AI to do for you. Except the personalized tips bit. That at least seems to be useful.
Sam goes into beta in Canada today and should roll out to other countries soon. For now, Sam is in English only — sorry, Quebec. You'll have to wait a bit longer before getting your own Ubi AI to ignore.
Check out the video below for more info.
https://youtu.be/IhyLRYo0HrA