PUBG Corporation CEO Chang Han Kim has said that, as of now, the developer has no plans for a 2.0 release of the game.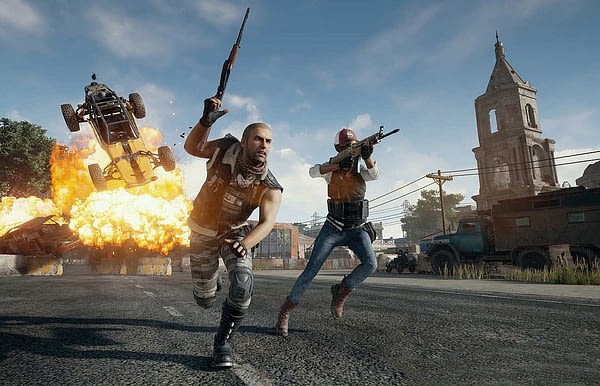 PlayerUnknown's Battlegrounds had finally hit after its Early Access period came to an end in December. By that time, the game had already become a monster hit, taking on the entire world of video games, and more or less coming out on top. The significance of hitting 1.0 essentially amounted to a massive update, but it was a great little milestone for everyone involved.
What 2.0 or even 3.0 are going to look like though, not even the developer knows that. Speaking to GamesIndustry, Kim said that the team hasn't even considered what future new versions of the game will look like as they are focused on keeping a free-form update schedule. It certainly doesn't seem a release will come by the end of 2018.
[So far] we have been focusing on getting out of Early Access, but I think 1.0 as a number is just an iconic milestone. It was just about keeping our promise with the community, because we promised we would launch as soon as possible and ensure the game had everything they wanted. 2.0 and 3.0 don't really have any meaning for us.
He added:
We see PUBG as an endlessly evolving online product. It's not like we have a clear roadmap with 2.0 and 3.0. The current version, I want to say it's flawless, but it still needs to be polished and enhanced. That will be our primary goal: polishing the current experience to provide the best game.
PUBG certainly has some polish problems that need to be addressed. While there is undoubtedly stuff like new maps on the way, I'm not sure anyone is clamouring for loads a brand new stuff. I think the developers and community have it right to keep polishing that experience down to a tee.
(Last Updated
January 24, 2018 6:11 am
)
Related Posts