Would you pay $50 for an Early Access title that keeps being delayed? Many who purchased We Happy Few are feeling the burn of that choice as Compulsion Games announced that the game was being delayed yet again. The most recent update is pushing the release of their game from April 2018 to sometime in the summer of 2018. The news came on their site along with a storyline teaser and a video from the team explaining the situation while also apologizing for the delay. The game was launched on Kickstarter back in June 2016 and found itself on Steam's Early Access in July that same year, but aside from a few updates here and there, players have not seen much progress on the current build.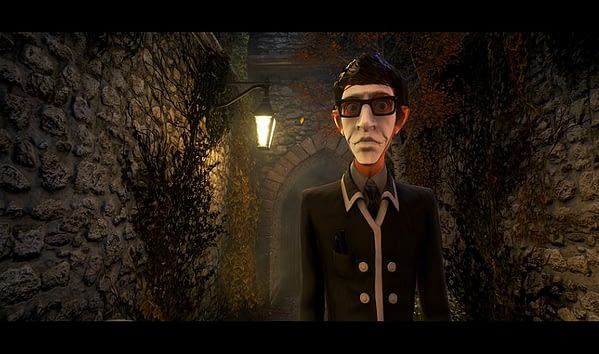 In case you missed it, this morning we released an official announcement that we were delaying We Happy Few to Summer 2018 and as a thank you for being so patient we also teased the new female character player. You can see the video and the announcement we posted here, along with a little taste of the story. We also talk about it in more depth in this week's production update below.

Otherwise, it's onwards to release for us! This week we wanted to make it a good one, so it's a bit longer than average.
Enjoyed this article? Share it!