Now that Reign (Odette Annable) has taken on Supergirl (Melissa Benoist) in more than one fight, the question of what's going on with her alter ego Samantha Arias becomes the big question. Sam doesn't know what's going on. She will eventually turn to Alex Danvers (Chyler Leigh) to try to find out why she is losing big chunks of time, which begs the question: how long until they figure out that Sam is Reign? And how will that change the dynamic of the fight between the Girl of Steel and the Worldkiller?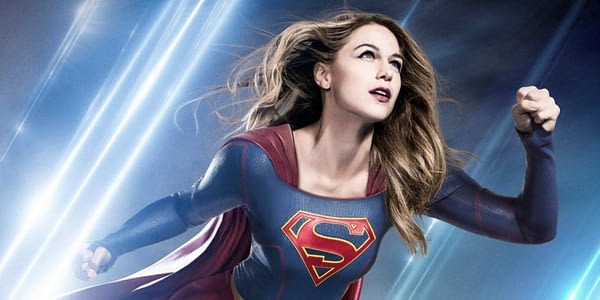 Benoist told EW.com:
"It does seem like it's only a matter of time. What I think is the most important is how Sam is going to react, because obviously she has no awareness of what's happening right now. The entire arc of the season is this identity crisis for every character, so if Kara finds out about Sam, if and when, it's definitely going to be a part of that journey."
And will Kara be there for Sam once she finds out?
"That would be difficult, but knowing Supergirl, and how she tends to deal with situations, and how she thinks everyone deserves a second chance, and that you can change and be a better person and a hero, I think she'll try to help her."
That's going to become even more difficult as Reign pulls together the other Worldkillers.
Supergirl airs Mondays at 8 p.m. ET on the CW until February 5th, then will be on hiatus until April 16th.
(Last Updated
January 18, 2018 11:49 am
)
Related Posts
None found