Rumours of a HD remaster or rerelease of Burnout Paradise have continued to gain pace as a new listing has been found.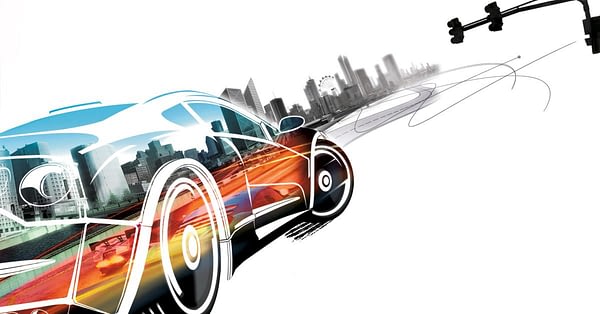 A few weeks back, word of a possible Burnout Paradise HD remaster reached the internet, sending fans of the decade old game into a bit of a tizzy. The game is well loved still to this day, and the idea of going back to the utopia of cars definitely excited a very specific type of racing fan. Well, it seems those rumours just got a little more legitimacy too. Reported by Gematsu, Twitter user @Renka_schedule tweeted out a listing for the game by a Japanese retailer. The listing went under the name Burnout Paradise HD Remaster with the lovely bit of bracketing saying: 'title tentative'. It's listed for 4104 yen, or around $36. As with the earlier Brazilian retailer leak, it has a March date, but this time comes with the added specificity of the 16th.
While that might not be the actual name of the game, if true, this would seemingly suggest that rather than just a digital rerelease, this will see a bit of work to bring it to current-gen standards. If this is indeed coming, I am certainly interested. People love Burnout yet it's one of the series that has somewhat faded away in recent years. If this is indeed happening and it sells well, I wouldn't put it past the series making a roaring comeback sometime in the near future.
Enjoyed this article? Share it!