Ah, when you get one wrong, you have to fess up. And this was majorly wrong. All the signs pointed to it, the bookies' favourite with five-figure bets being placed on him around the country, suddenly freeing himself up from a major filming commitment abroad and returning home and a British tabloid announcing it as news. But no. The real answer as to who the Thirteenth Doctor was would be far more interesting. If not ginger.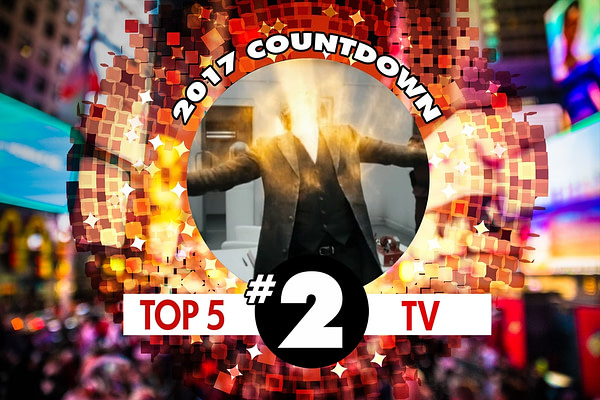 "At Last! Ginger!" All Fingers Point To Kris Marshall As Next Doctor
Originally posted on April 15th,
 At the end of the first episode of the new series of Doctor Who, we saw a glimpse of a future episode in which the 12th Doctor seems to be in the middle of a regeneration cycle. 
Today, the Daily Mirror
 reported that a show source has confirmed Kris Marshall as next Doctor — and what's more, he will enter the show during the current series rather than in the Christmas special.
Last month, bookies suspended betting on the next Doctor Who, as a number of people placed very large bets on Kris Marshall, of My Family, Love Actually, BT ads, and Death In Paradise.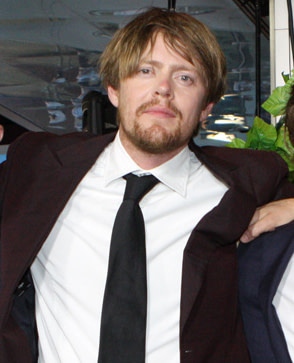 And while there have been plenty of other folk mentioned since, I've always learned to not argue with the bookies on such a thing.
Odds on Marshall's first words as Doctor?
My money is on "At last, ginger!"