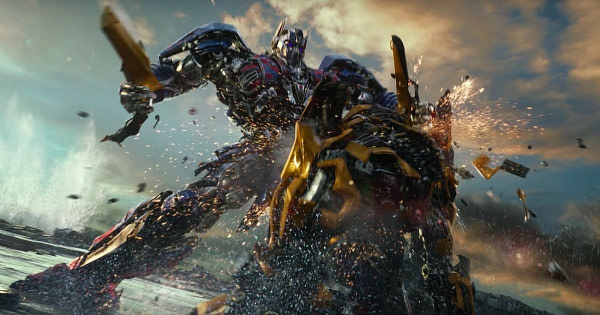 Nostalgia fans extraordinaire over at ResetEra noticed that Transformers games are suddenly no longer available on both the PlayStation Store and Steam. They then went on to discover that the licensed Legend of Korra game made by Platinum Games had also disappeared, without warning.
The missing titles include Transformers: War for Cybertron, Transformers: Fall of Cybertron, Transformers: Rise of the Dark Spark, Transformers: Devastation, and The Legend of Korra. For reasons unbeknownst to the rest of us, the games are still available on Xbox Live on a deep discount that was not given to either the PSN or Steam stores before the disappearing act. All of those games were published by Activision, in case you couldn't recall.
While this whole mess is likely because Activision's licenses for these games necessitated they pull it from digital stores, it's not like they couldn't warn us. Normally, for all other publishers, an announcement is put out before the games are discounted and then finally delisted. The Deadpool game was delisted six months after its release in 2014, then came back, and then got delisted again last month because of some zany license rules. Meanwhile, last year Platinum Games' Teenage Mutant Ninja Turtles: Mutants in Manhattan was pulled eight months after release. For many of these games, there is no physical release to pick up if a digital copy has been removed, making the delisting something of a death for the game.
That's not even touching the fact that all of the games still exist on Xbox Live at steep discounts typical of a delisting in progress.
So without any word from Activision, many Transformers and Korra fans have been left in a bit of a lurch.