Awkward creator Lauren Iungerich is venturing back into the maelstrom of the teen years, bringing her new coming-of-age comedy On My Block to Netflix in 2018.
Co-created by Iungerich, Eddie Gonzalez and Jeremy Haft, the ten-episode first season is set to include Diego Tinoco as Cesar Diaz; Jason Genao as Ruby Martinez; Jessica Marie Garcia as Jasmin; Sierra Capri as Monse Finnie; and Brett Gray as Jamal Turner
On My Block is a coming-of-age comedy about four bright and street-savvy friends navigating their way through the triumph, pain and the newness of high-school set in the rough inner city.
Iungerich's fan favorite Awkward ran on MTV for five seasons (between 2011 and 2016), winning both a Teen Choice Award and a People's Choice Award during its run. Also set in the turbulent world of high school life, Awkward followed a student who had an accident that was mistaken for a suicide attempt; resulting in a sudden and unexpected boost to her popularity that dramatically changed her life.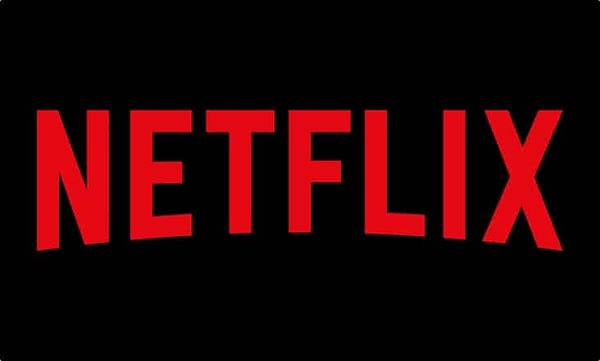 At the end of her run on Awkward in 2013, Iungerich sat down with Cultural Learnings's Myles McNutt to discuss what it was that surprised her the most when it came to telling her story during her time on the series:
"I had no idea how much telling this high school story—how making the show in general—would challenge me fundamentally as a human being with relationships, and how personal it felt. People always say it's not personal, it's just business—it's not true. It's always personal when you're doing anything artistic, and anybody who says anything different isn't an artist in my opinion. Whatever you do, whether you're literally behind the camera, or painting the sets, or in front of the camera bringing a character to life, or bringing that character to life on the page, it's all very personal."