Nintendo is reportedly looking to expand their mobile game offerings beyond their current partnership with DeNA by working with more mobile developers, in the hopes of "raising the pace" of new mobile titles after last year's mobile revenue "fell short of expectations." Since mobile games are becoming more and more successful for other publishers, it is no surprise that Nintendo is looking to up their mobile stakes with a wider range of partnerships.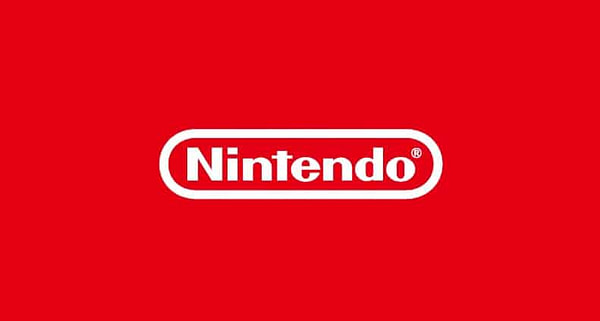 As reported by the Wall Street Journal, Nintendo's original intention was to produce five smartphone games with DeNA by March 2017, after it bought a 10% stake in the company back in 2015. As of right now it has only introduced four, after Animal Crossing: Pocket Camp launched last month.
Nintendo executives insist that their focus is not on squeezing more revenue from the mobile games themselves, but using those games to introduce mobile gamers to Nintendo properties in the hopes of converting them to console or handheld titles. Traditional gaming is still considered a central tenet at Nintendo, and they don't plan to supplant that with mobile gaming. So we won't be seeing a ton of microtransaction machine games from Nintendo's mobile partnerships, which should be good news for fans, but might end up hurting the company's bottom line. I don't think that will stop Nintendo, though.
One of the companies rumored for a partnership is GungHo Online, which produces the Puzzle & Dragons series for 3DS and has previously licensed characters from the Mario franchise and produce several mobile titles already. GungHo is also producing a few for the Switch, which includes a No More Heroes spinoff.
It is also worth noting that Nintendo doesn't seem to want ownership stakes in any new partnerships, but instead they seem to want to work in tandem with developers to produce more mobile games using Nintendo properties.
Sales of the core Animal Crossing games have risen in the wake of Pocket Camp's release on smartphones, so it seems that Nintendo's strategy appears to be working for now. In any case, we can definitely expect to see more announcements about Nintendo mobile games in the near future.