Boom! Studios announced today that it has hired Spencer Simpson, whom I previously encountered as the Buyer for American Wholesale Book Company and Fried Pie Comics, as Sales Manager, a newly created position dealing with the book market.
They also noted that previous Associate Editor Cameron Chittock, working on Archaia, Jim Henson books, and Mech Cadet Yu, has been promoted to Editor.
Previous Assistant Editor Matthew Levine has been promoted to Associate Editor after working on  Mighty Morphin Power Rangers, Saban's Go Go Power Rangers, and The Unsound.
While Holly Aitchison of the operations team has been promoted to Operations Coordinator.
They didn't mention, however, that Mel Caylo had left the company, after his position was removed from the company. We have to find that kind of thing out ourselves.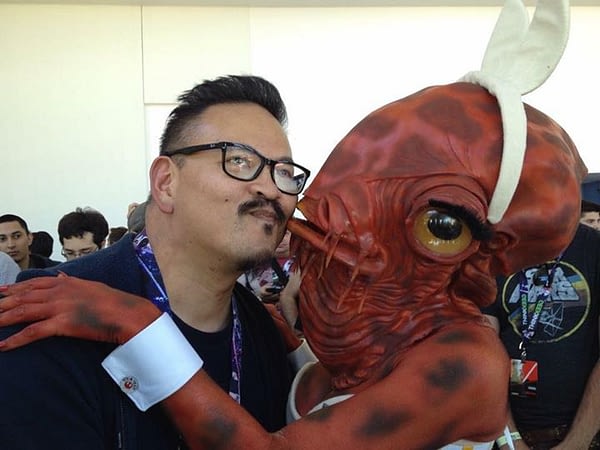 (Last Updated
December 13, 2017 1:43 pm
)
Related Posts
None found