PlayerUnknown's Battlegrounds is out on Xbox One pretty dang soon. The console version of the smash hit is set for release on December 12th, which makes next Tuesday PUBG day. Seeing how this game transfers over to consoles, where everyone is in a much more controlled environment seems like the appeal here. To go alongside the release, it's been announced that some in-game purchases will be available.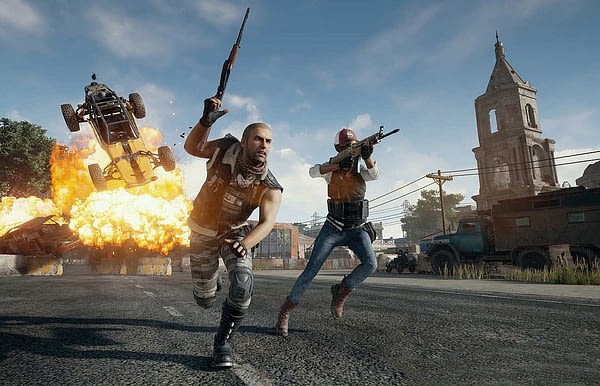 There are three Xbox exclusive packs planned, but only one will be available when the game launches. It's called the 'Warrior Pack' and comes with a balaclava hat, camo t-shirt, pants, and tennis shoes. It costs £7.99. The 'Accessories Pack' will be available on December 14th for £3.99 and the Tracksuit Pack is out on December 21st.
Xbox wanted to make it clear that these will be the only in-game transactions, trying to ease qualms people might have for buying items for an Early Access game. They said:
"These packs are exclusive to Xbox fans as standalone offers available for a limited time and as there are no plans to feature any in-game purchases in the Xbox Game Preview version, they are the only items that can be purchased during this period."
So, have at it. It's kind of a shame, but also ultimately good that the bizarre marketplace integration from Steam isn't coming here. At least you won't have people hoarding Gamescom boxes for sale just when the time is right and £400 skirts selling for real money.
Enjoyed this article? Share it!