Overwatch League has a lot of people pretty excited. While not without its detractors, I think most people in the eSports scene are at least intrigued to see how it works out. We are set to get our first taste over the next 24 hours or so, too.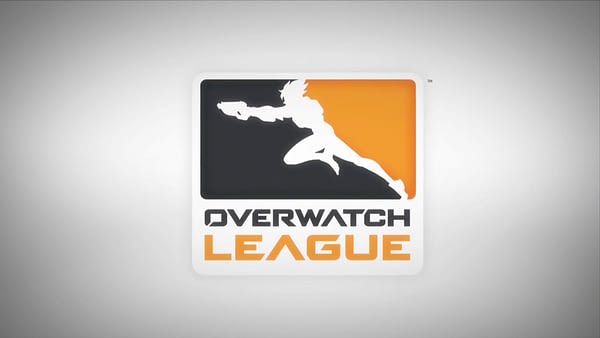 While we are still five weeks out from the actual season start, today (or incredibly early tomorrow, depending on where you are in the world) the preseason starts, so we will be able to see teams go up against each other and get a sense for how they are stacking up.
Continuing until December 10th, there will be two or three matches a day between all of the teams. The first set of matches will see Florida Mayhem take on San Francisco Shock, and then Shock will return to take on Los Angeles Valiant. There will also be a lot of interest in Seoul Dynasty v. Shanghai Dragons, which will see off the first set of matches (schedule and times here). These games won't count for anything, but will be a good exhibition of team skills.
Worth noting: Philadelphia Fusion will not be participating in the preseason this year. It was announced a few days ago that "due to player logistics issues" the team would have to pull out, although they will be playing at the league's official start in January. The team confirmed to Kotaku that this absence had nothing to do with player Su-Min 'Sado' Kim's suspension for player boosting last week.
So, see you there? I'm really fascinated by this whole concept, so I can't wait to see how this shakes out. Tonight will be interesting for sure.
Enjoyed this article? Share it!