We're following along as the Los Angeles Film Critics Association has their daylong fete and votes on their favorite films from the past year. There'll be films ranging from the start of the year, all the way up to ones that haven't yet released. We'll be adding commentary as the winners and runner-ups are announced throughout the afternoon.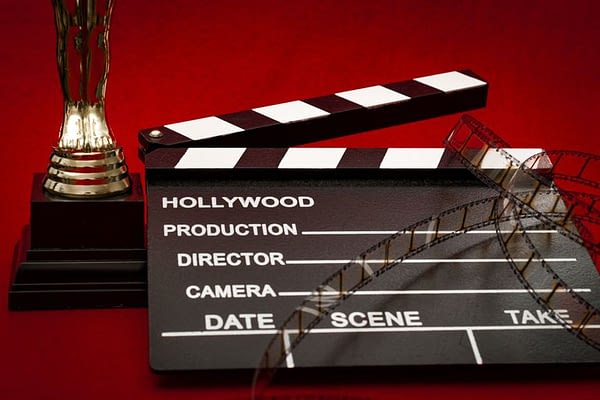 Last year, the LAFCA predicted the Oscar winner of the night to be Moonlight in the face of the huge popularity of La La Land. That marks two years running where the LA Critics correctly tapped the eventual winner of the Best Picture Oscar recipient. Will the pull a threepeat off for 2017?
In addition to the voted awards, Max von Sydow will be presented with the annual Career Achievement Award.
.