Not a lot fo details were thrown into the mix of this announcement from Capcom, but Devil May Cry will be getting an HD Collection for PC, PS4 and Xbox One on March 18th. The collection will include Devil May Cry, Devil May Cry 2 and Devil May Cry 3: Dante's Awakening Special Edition, but no sign of Devil May Cry 4 or the Ninja Theory version of the game.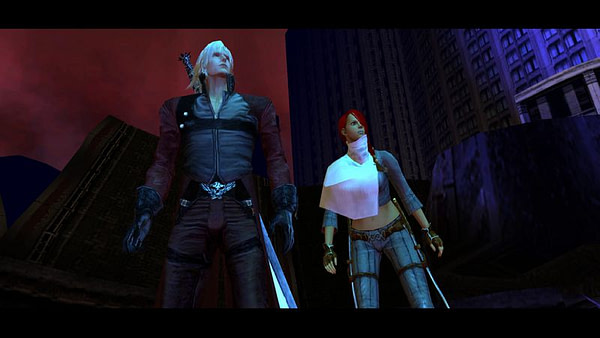 The collection is going to run you $30, which is a steal considering they're cleaning up all three games and (because it is Capcom) will most likely have some special content added to the mix.
Enjoyed this article? Share it!