Many people are expecting big developers to push out their own take on the burgeoning 'Battle Royale' genre after the dynamite success of PlayerUnknown's Battlegrounds. The games industry likes to chase trends, and we've already seen several try to add a mode to their game, most notably in Fortnite. Well, one of the biggest franchises is experimenting with a version of the genre — but it seems unlikely most will ever experience it.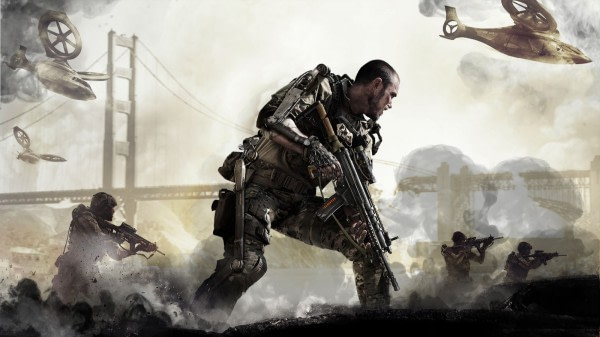 It's been announced that coming in December, a mode will be added to Call of Duty Online that will pit 18 players against each other, focusing on looting and survival. The problem? Call of Duty Online is put out by Tencent and is only available in China. The announcement was picked up by analyst Daniel Ahmad, who linked to video of the mode captured by user Zhenya COD.
As you can see in the video, there is a lot that is pretty recognisable to the Battle Royale genre. Uniquely, though, the mode does feature a fun board where you can see who is left, an enthusiastic announcer, and a day-night cycle. The game's based on pretty old engines and tech, though, so don't expect a technical powerhouse here.
Take a look:
While many will never see it, perhaps this will act as a testing ground for a similar mode in more standard releases. This is certainly worth keeping an eye on.
Enjoyed this article? Share it!