On Tuesday, singer/actor David Cassidy passed away after having gone into the hospital a few days prior suffering from organ failure. The former Partridge Family star was surrounded by his family and friends when he passed. The family released the following statement via People magazine:
On behalf of the entire Cassidy family, it is with great sadness that we announce the passing of our father, our uncle, and our dear brother, David Cassidy. David died surrounded by those he loved, with joy in his heart and free from the pain that had gripped him for so long. Thank you for the abundance and support you have shown him these many years.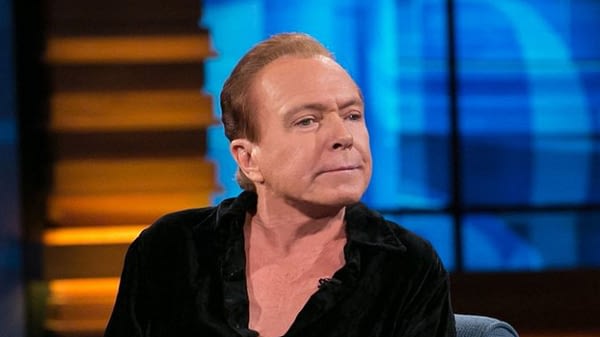 Among those with him was his daughter, Katie Cassidy. Also an actress, Katie stars on Arrow as Laurel Lance. Her relationship was her father was unique. She was raised by her mother Sherry Williams and stepfather Richard Benedon, but David still played a role in her life for many years. Reports say that there relationship became more estranged later in life as David went through some rough times and started to suffer from dementia.
Katie took to Twitter yesterday to comment about her father's passing and his final words:
Words cant express the solace our family's received from all the love & support during this trying time. My father's last words were "So much wasted time". This will be a daily reminder for me to share my gratitude with those I love as to never waste another minute….thank you.
Along with Katie, David is survived by son Beau Cassidy; brothers Shaun, Patrick and Ryan; and stepmother Shirley Jones.
Words cant express the solace our family's received from all the love & support during this trying time. My father's last words were "So much wasted time". This will be a daily reminder for me to share my gratitude with those I love as to never waste another minute….thank you.

— Katie Cassidy (@MzKatieCassidy) November 24, 2017
Source: EW.com