According to DualSockers, there's a pretty good chance Square Enix will announce a Final Fantasy VII remake next year, as the company is teasing a major announcement next year. Going off of a quarterly numbers meeting, with part of it discussing bringing older titles to the Nintendo Switch. Below is a snippet from their piece where they postulate that we could finally see the announcement happen next year. Do you want to see Final Fantasy VII remade? Tell us what you think!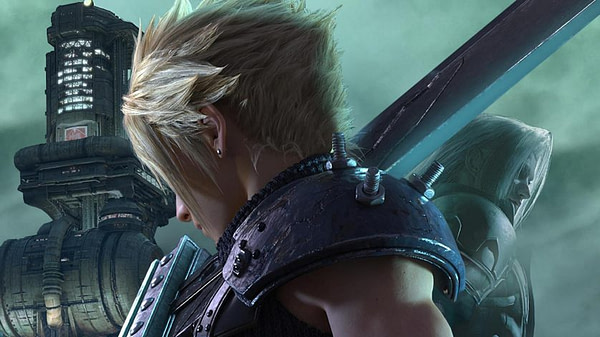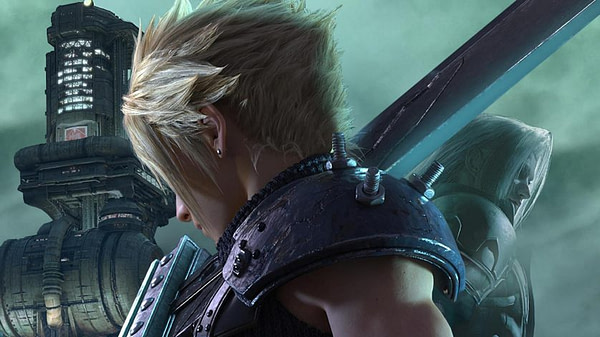 Matsuda-san also talked about the Nintendo Switch, mentioning that Square Enix "welcomes" the platforms, and want to be proactive in creating new IP and rebooting older title for Nintendo's platform.

"Nintendo Switch is seeing rapid uptake, and we welcome the arrival of such a platform. We intend to be proactive in our development efforts given that it's a platform that is well suited to the mid-sized titles at which we excel.

We base our development resource allocations on the unique attributes of each platform. In particular, Nintendo Switch makes it easier for us to leverage our back catalog of assets and expertise, so we want to be proactive in creating
new IP and rebooting past titles for that platform."
Enjoyed this article? Share it!