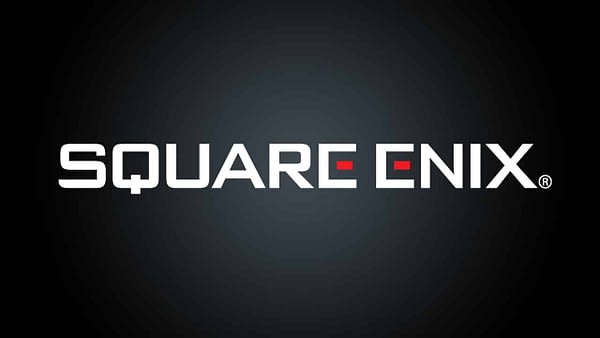 As part of their financial quarter Q&A, which has been recently translated, Square-Enix president Yosuke Matsuda was asked about the Nintendo Switch and how Square-Enix plans to support the system in the future. Matsuda responded that he believes Nintendo's new console is a prime candidate for multi-platform titles, new IP, old IP, and mid-sized titles.
As for what constitutes a mid-sized title, Matsuda was talking about games like Octopath Traveler or their handheld games from the DS and PSP platforms.
While Matsuda does refer to multi-platform titles, this doesn't necessarily mean something like Final Fantasy XV. That game is just too large to run on the Switch with its immense production value. However, it does mean that, where multi-platform games do apply, they want to add the Switch to the consoles they want to prioritize. So something like an HD remaster might include the Switch now, where it previously did not. We might also see some of Square's mobile games make the jump to the Switch. Final Fantasy XV Pocket Edition would fit right in to the Switch's library, and has smaller data and processing requirements which would make it a shoe-in for the portable console.
Square Enix also see the Switch as a useful avenue for releasing new IPs as well as leveraging old ones, and they are planning to be proactive in both these fields.
So we might get a version of Final Fantasy VII over on the Switch. Likely not the massive HD remake we've all been waiting for, but perhaps something like the version of the game that was released on mobile platforms a few years back. We'll probably also see a bunch of the Colleective games make it over to the Switch, and likely some re-releases of various titles in the Final Fantasy and Dragon Quest franchises released to the console.
Personally, I think Final Fantasy Type-0 would make a fantastic Switch game.
Enjoyed this article? Share it!