Someone isn't having the best of pre-Halloween weekends. TMZ is reporting that actor Christopher McDonald was arrested Saturday evening after driving his Porsche off of a highway taking out a Stater Bros gas meter and finally ending up on an embankment.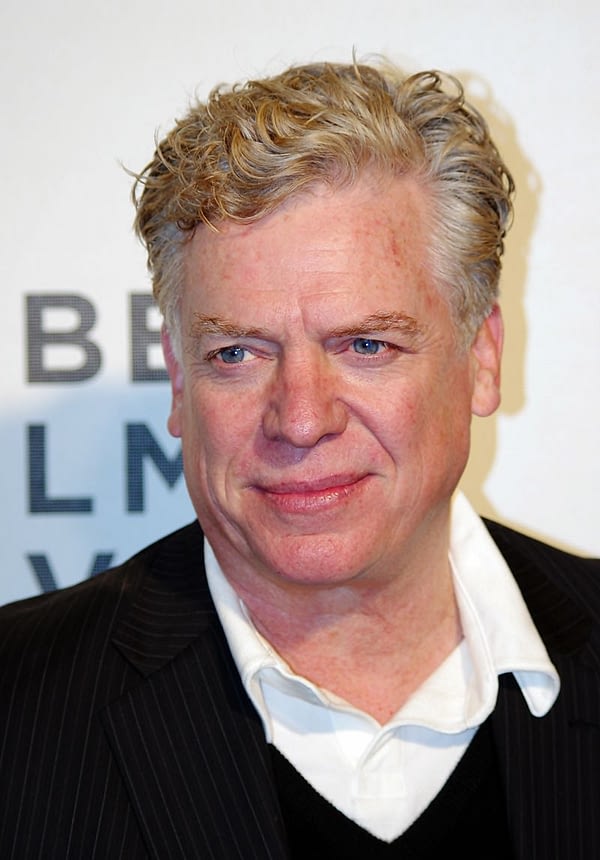 Eyewitnesses told TMZ that the actor had told the arresting officers that he had appeared in Happy Gilmore. It appears that they weren't huge fans as it didn't deter them from taking McDonald to the local jail. Perhaps if he'd invoked some of his other works like Thelma & Louise or Beware the Batman there might have been a more positive response.
While no injuries were reported, it's not McDonald's first time in legal trouble. Back in 2013, he was arrested in North Carolina after registering a 0.15 blood alcohol level for DWI. In North Carolina, a person can be charged even if found by police when the vehicle is not currently in motion. In an interview with Star News Online shortly after the incident, McDonald said:
Drunk driving is nothing to do, I do take this thing very seriously, and I am doing all of the right steps right now.
It seems that he's in the midst of a misstep. He is listed as currently filming the horror movie, Abrupto, in which he plays Police Chief Richter. No word on if the arrest will impact shooting schedules. The film is slated for a May 31st, 2018 release.