If you've been playing The Wolfenstein II: The New Colossus this week, you may have noticed a special little timer in the menu. It specifically reads "Vault Unlock" with a timer counting down to November 7th (with whatever time it may be depending on your time zone). Naturally, we assumed it was DLC, but today that got confirmed by Game Informer, who got in touch with someone at Bethesda about the details.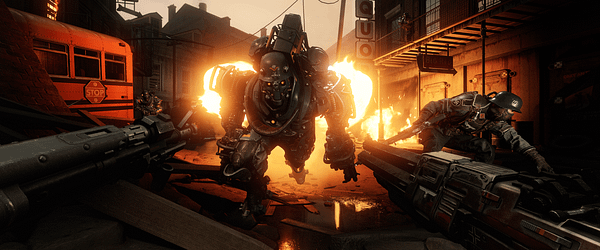 We reached out to Bethesda and asked if the timer was ticking down until the release of the first DLC. The publisher confirmed this to be the case but also added: "There are a few extra surprises behind the vault door when the timer reaches 0." What that means is currently up in the air but it does suggest that something else might be coming alongside the first of the DLC episodes, The Freedom Chronicles.
Regardless of what the "extra surprises" may be, it's something awesome to look forward to!