A little bit of a shocker for Pokémon GO fans today as it was revealed by Niantic's own CEO that there are new modes and changes coming to the game in 2018. The website PokemonGoHub.com caught an article in the Taiwanese Business Weekly where they interviewed John Hanke about the game. The crew translated it as best they could and discovered that not only did he reveal that new social features were being developed (which likely means either incorporating social media more or having interactions within the game), but that a new battle mode is in the works for next year.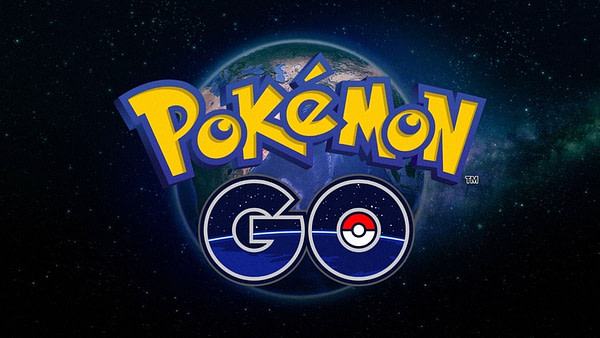 The hope for the longest time is that Pokémon GO would finally go the way of the game in most of its incarnations and allow you to battle other trainers. So far, that option doesn't really exist beyond gym battles, but even then you're only fighting whatever Pokémon people left at the gym and not having a one-on-one encounter with whatever you have on you. Adding in a new PvP battle mode would definitely spice the game up and give many players who may have dumped the game a while ago a reason to come back and try it again. But again, this is all for next year, so only time will tell what the plans actually are.
Enjoyed this article? Share it!