Check that one off the list of famous horror villains with a metal claw. Dead By Daylight released a brand new trailer this morning, teasing a new killer coming to the game. And it's pretty obvious who is on the way. The clip itself is only 23 seconds long, but it's enough time to give you a clear sign that the next killer is Freddy Krueger from the Nightmare On Elm Street series. The sheer sound of the claws being dragged against the rusty pipe below is enough to give anyone chills down their spine.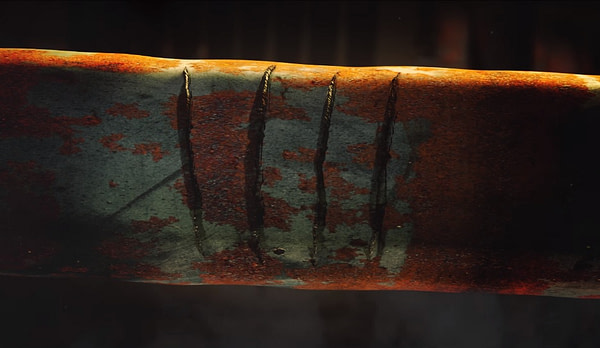 Freddy would join a mixed ensemble of familiar faces and original killers in the game. The two already featured from prominent horror films are Michael Myers from Halloween and Bubba "Junior" Sawyer from The Texas Chainsaw Massacre. How the game plans to incorporate Krueger and his powers is yet to be seen, along with how he will look inside the game. Regardless, he has the potential to be one of the most powerful killers in Dead By Daylight through the powers he has in the franchise. If any of those he possesses in the dream world come through to the real world, players are going to have a field day playing as him whenever he's officially released.
Enjoyed this article? Share it!