Rian Johnson is a great follow on social media. He regularly interacts with fans, posts funny memes about his films — and, on occasion, shuts down rumors and speculation about The Last Jedi. You may have heard something about that one.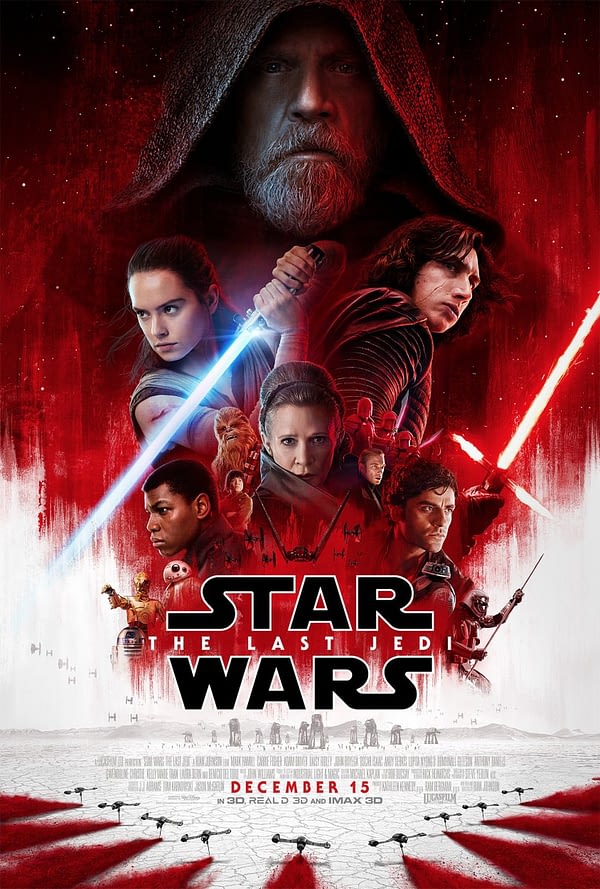 Last night saw the release of a new trailer for said film. Amidst all of the excitement, Vanity Fair posted a tweet insinuating that don't know who the title The Last Jedi is in reference to. Johnson confirmed who it was last month in the New York Times. In true internet fashion, Johnson trolled them with a response:
https://twitter.com/rianjohnson/status/917611834181431296
I mean to be fair, the article that link is attached to is from May. Johnson and Kennedy played very coy about it. Maybe the Vanity Fair people don't read the New York Times. After all, it's supposedly "fake news". So maybe we don't know who The Last Jedi is. Maybe since everything printed in the New York Times is fake, Rian is just doubling down on the lie, and we will be surprised when we see the film!
The plot thickens!
(OK, not really.)