Arrow star Stephen Amell has taken to his Facebook page to announce that Nocking Point Wines will be raising money for Puerto Rico. Amell and his partner Andrew Harding started the winery in 2012 and have an on-going quarterly wine club. When they have extra bottles, they offer them for sale on their website.
Amell announced that between now and October 14th, you can buy two bottles of select wines at a discounted price and 100% of the proceeds will go to Unidos Por Puerto Rico. Nocking Point previously raised money for Houston and now want to help Puerto Rico.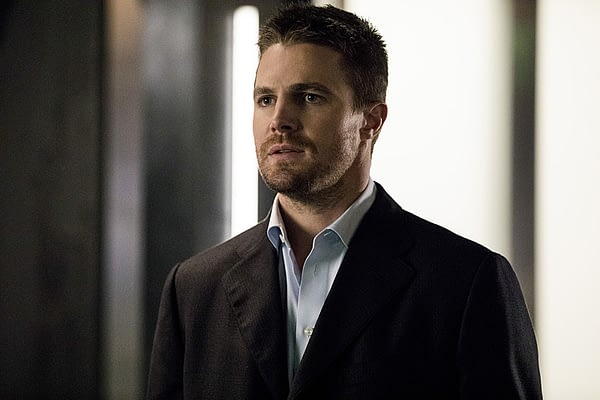 The video below is more than just the announcement, though. Amell addresses the mass shooting in Las Vegas, NV and the issue of gun control. Amell believes that something has to change. He starts by saying, "I'm sorry if you are a responsible gun owner, but other people are ruining it for you." He calls for a fundamental re-examining of what it takes to purchase a weapon. His reasoning is simple: "It was the worse mass shooting in modern American history… until there is another one. And there will be."
Amell joins a growing swell of voices calling for a drastic re-examining of the current gun laws. Last season, Arrow addressed the issue of gun control/gun violence with an extremely balanced episode called 'Specter of the Gun'. The episode focused on trying to create a dialogue between the two sides and avoided choosing one.
His video was recorded live and his statement was extemporaneous — so there are some NSFW words.
Enjoyed this article? Share it!