NRG eSports has announced the members who will be joining the San Francisco team in the Overwatch League this year. The team will be comprised of dhaK, Danteh, IDDQD, Super, Babybay, Sleepy, Nomy, and Sinatraa for a total of six primary players and two substitutes.
Now, normally we wouldn't care too much about this until the league was in full swing, but the way the members were announced is what caught our eye as they gathered some celebrity names to boost this very hyped-up video announcement of the team's formation.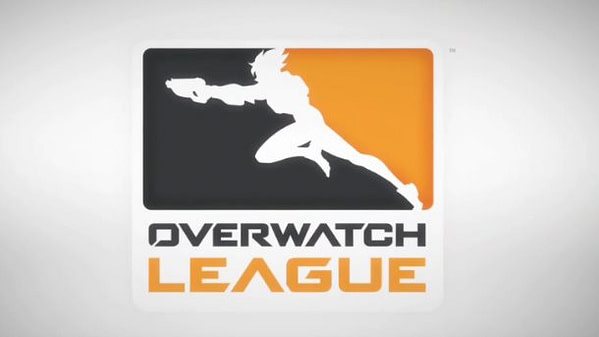 Now keep in mind, the video you're about to watch below is all sorts of flash and gimmick-fueled. From the appearance of Shaq to dropping 'California Love' in the middle of the video to make these guys all look hype while playing Overwatch. To say it's a bit much is a bit of an understatement, especially when you see people like Jennifer Lopez and Michael Strahan, both of whom we're kind of shocked to see here as celebrity investors. All of this hype brought to you by Logitech G, who are the primary sponsors of the team as they head into competition. Whether you like all of this or not, the video is at least fun to watch.