One of the most important relationships in The Defenders is between Elodie Yung's Elektra and Sigourney Weaver's Alexandra. The two play off of each other in very important ways and in an interview with Entertainment Weekly Yung gets into their relationship. To do so will require a spoiler warning for The Defenders so if you haven't finished the series just yet it would be wise to skip this article.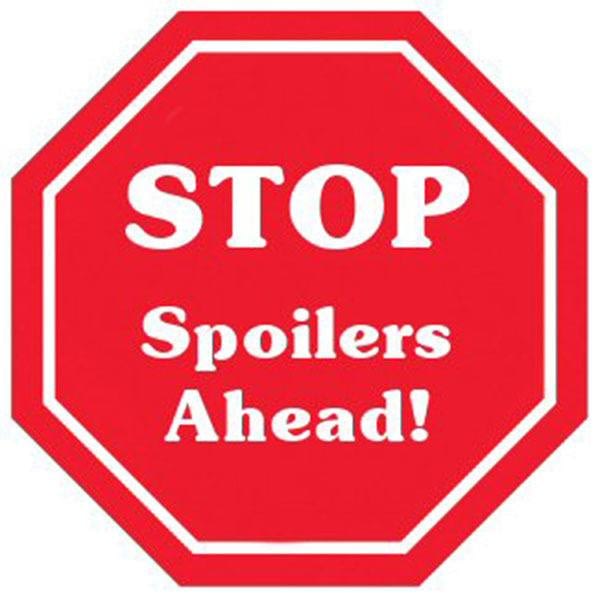 .
.
.
.
.
.
.
.
.
.
.
.
.
.
.
.
.
.
.
.
.
.
.
After six episodes of Alexandra being our main bad guy Elektra literally stabs her in the back after she orders the deaths of Daredevil, Luke Cage, and Jessica Jones. Before this moment we knew Elektra was starting to remember who she was but Alexandra had also expressed that she looked at Elektra like the daughter she lost. Yung was asked about the scene and how it came out of instinct.
I just love that they always have surprises for the audience and for us as well. I knew the arc from the start, and I was quite excited by it because when I kill Alexandra, it comes a bit out of nowhere. I just got really excited by this idea that although you know that now she's this weapon and she's been trained, she doesn't have a side. I like that she's a free spirit and she's just her own woman, her own self, and when it comes down to the love of her life, she still has this instinct where she wants to protect Matthew, and this is where it comes out.

So no pressure for me to be, you know, the baddie, the villain. I never see my characters or stories from that angle. I just thought she's a woman who forgot who she was and then it kicks in and she remembers and instinct comes back and she has to find Matthew. That's it, that's her quest.
The relationship between the two mirrors a deep mother/daughter bond and while Yung agrees with that she sees it as something that's even deeper. Alexandra doesn't care about Elektra as she needs her.
I would describe it just as you did, and I think I would sprinkle on top something a bit weird or maybe sexual that comes from the obsession Alexandra has for her. She needs her. It's built a bit like mother-daughter, definitely, and mentor-mentee, but she needs Elektra around.
Yung was asked about filming the death scene with Weaver which had a lot of blood.
It was so fun, Sigourney had so much fun doing it. And there was a lot of blood, a fair amount. We just rehearsed as we usually do and we got it in a few takes, and it was quite exhilarating and fun to have this twist. I don't know, I just enjoyed it. I don't have any other words to say "I enjoyed killing her," [laughs] but she enjoyed being killed too, so. [Laughs]
When asked of she was honored to have killed Sigourney Weaver Yung laughed.
Oh it's a privilege, I felt blessed. [Laughs] It was a privilege to kill her, yeah. And I got really lucky throughout this show, to have most of my scenes with her, to be in very intimate scenes with Sigourney from day one. The first day we met, it was nighttime, and it's the scene where she's like, "Everything's going to be all right," and she strokes my cheek. I was like, "Huh! I'm glad, this is going to be five fun months for me." So I learned a lot, just being with her. And she's a wonderful, wonderful woman. I love her.
Their relationship is fascinating to watch when you go back and watch the show for a second time. You can see the dynamic slowly start to break down upon repeat viewings. So the death isn't as surprising but it's still an interesting way to end that dynamic.
The Defenders Summary: Daredevil, Jessica Jones, Luke Cage, and Iron Fist team up to fight crime in New York City.
Marvel's The Defenders, created by Douglas Petrie and Marco Ramirez, stars Charlie Cox, Krysten Ritter, Mike Colter, Finn Jones, and Sigourney Weaver. It's streaming on Netflix now.
(Last Updated
August 22, 2017 9:57 pm
)
Related Posts
None found