One of the main players in The Defenders is Elodie Yung as Elektra. She has been brought back to life and is now a weapon of the Hand. The show spends a decent amount of time with Elektra and exploring who she really is now. Yung spoke to Entertainment Weekly about her character, but to get into it requires a spoiler warning. So if you haven't finished The Defenders yet, this will spoil up until the last second of the last episode. You've been forewarned.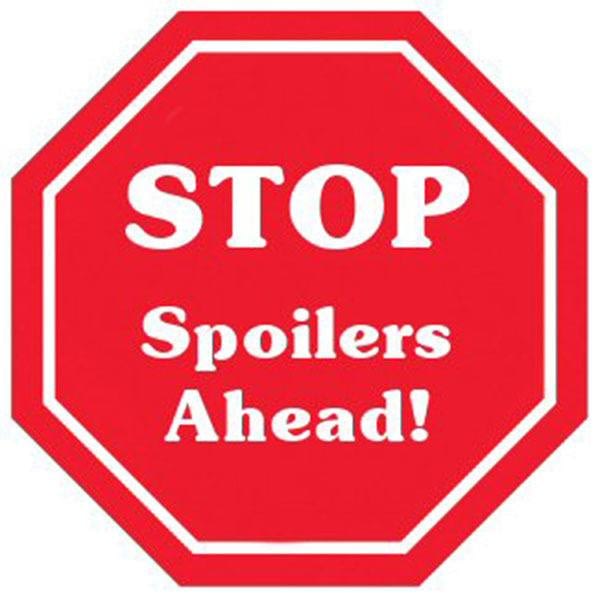 .
.
.
.
.
.
.
.
.
.
.
.
.
.
.
.
.
.
.
.
.
.
.
It was surprising when Elektra decided to kill Alexandra and make herself the head of the hand. She has always wanted freedom, but was taking control of the Hand really giving her freedom? When asked why Elektra didn't just leave after killing Alexandra, since it was clear none of the other members of the Hand wanted anything to do with her, Yung had an answer.
"We've previously established Elektra as a sociopath, and I think deeply it is in her nature to be a very independent person and a sociopath who would use people as resources for her to attain her goal. I think when her consciousness comes back and she remembers who she is and says 'I'm Elektra, and he is Matt Murdock,' in my understanding, I saw that as 'She's back and she's gonna use them.' She's not trying to be the head of the Hand or to control it. What she wants is to be reunited with her love. In her head, she's like, 'You guys are going to work for me, you're going to help me get to Matthew.'

What she wants, in a very Shakespearean way, is to live forever with him. She wants to find him because she wants him to live forever the same way she lives forever. It has to be accomplished through death, but it's a bit like, 'See you on the other side.' That's what I understood from it, that they'll be together forever, and I don't think she wants to control New York and all that.
She's a sociopath who thought she could be with the person she loves even "in death or after death."
The Marvel/Netflix series have always walked the line of the antihero with characters like Frank Castle running around. Elektra has never been a black-and-white character, she has always existed in the grey, but despite taking over the Hand, Yung doesn't think Elektra is a villain. Not entirely:
"If we had to categorize her now, I would say she's an antihero. But her goal is not to fight the heroes [the Defenders], really, I think her goal has always been to try to be happy with Matt [laughs], which is quite sad because she's got a lot of darkness in her, and he's on the opposite side. The only motivation she has is the love she has for him, so I don't know. I think more antihero."
There is a good chance this antihero is going to make a comeback in some form. She was with Matt when the building came down, so if he survived, she could have survived as well.
Summary: Daredevil, Jessica Jones, Luke Cage, and Iron Fist team up to fight crime in New York City.
Marvel's The Defenders, created by Douglas Petrie and Marco Ramirez, stars Charlie Cox, Krysten Ritter, Mike Colter, Finn Jones, and Sigourney Weaver. It's streaming on Netflix now.