A little shock and surprise when out earlier this month when Destiny Silver suddenly popped up onto Steam for purchase. If you're not playing the game, "Silver" is the in-game currency used to buy all the random stuff you want in the game. So naturally, speculation went out that we'd see Destiny 2 on Steam. But after taking the currency down, Bungie was quick to send out word that this would not be the case.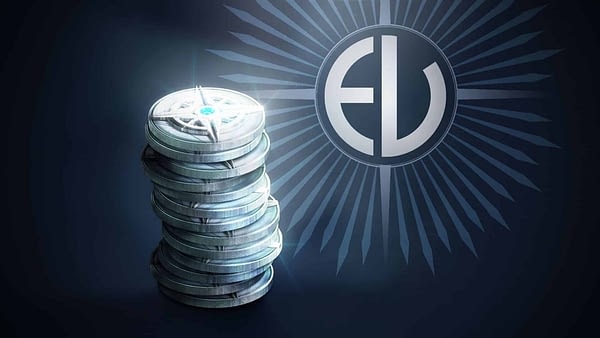 Here's a quick sample of tweets sent out by David "Deej" Dagu, who is Bungie's Community Manager and usually the guy who has to curtail false news or mistakes about games with the fans. Watch as he is quick to dismiss the possibility of Destiny 2 on Steam.
Destiny transactions on Steam were made available in error. All purchases will be refunded manually by Valve. Sorry for the confusion!

— DeeJ (@DeeJ_BNG) August 15, 2017
@Bungie looks forward to meeting all destiny 2 PC players ahead of beta. Also I hear #destinythegame heading to steam. #Bigheadgamess out https://t.co/FwF4bkoMsR

— Bigheadgamess (@Bigheadgamess) August 15, 2017
How do you sell microtransactions for a game that literally doesn't exist on PC lol

— TheyCallMeGerbin (@CallMeGerbin) August 15, 2017
The obvious question that comes up is that if you're not planning for a PC release, how in the world does your in-game currency appear on Steam? Someone had to apply for that to be an option to be added. And if Destiny 2 is exclusive to Blizzard's system, why are they even talking to Steam in the first place about anything? So many unanswered questions that we'll probably not know the true answer behind for a long time.
Enjoyed this article? Share it!