Captain Marvel is getting a new scriptwriter, replacing the departing Meg LeFauve and Nicole Perlman. The all-star duo were tapped in 2015 to write the Captain Marvel script, reportedly after both submitted takes that Marvel liked and Kevin Feige decided to ask the Inside Out and Guardians of the Galaxy writers to work together.
Deadline reports that LaFauve has to bow out in order to co-direct Gigantic for Disney, but doesn't list a reason for Perlman's departure. Geneva Robertson-Dworet will take over scriptwriting duties.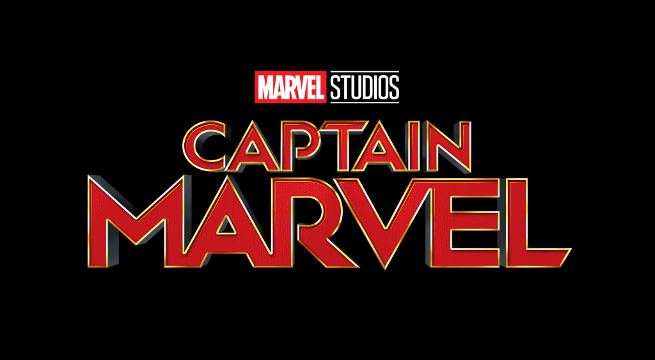 Newcomer Robertson-Dworet has no prior credits, but upcoming and announced credits include 2018's Tomb Raider, as well as ROM, Dungeons & Dragons, M.A.S.K.: Mobile Armored Strike Kommand, and Sherlock Holmes 3, so in about five years she could potentially be one of the most decorated geek scriptwriters in the industry.
Oh, and there's also the fact that she's writing the upcoming Gotham City Sirens movie for rival superhero universe, the DCEU.