Frank Miller is being sued by his ex-manager, Mark Lichtman, for a million dollars or more in damages. According to a report from THR, the lawsuit alleges that Lichtman helped to develop Miller's career as his manager for 30 years, and that he was entitled, according to their original contract, to 10% of Miller's earnings from entertainment deals.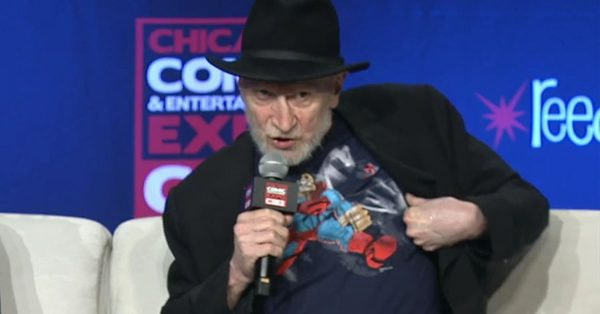 In the lawsuit, Lichtman's lawyer says that Silenn Thomas, who started working with Miller in 2006 pushed Lichtman out, calling him "incompetent" and "too old" to handle Miller's business, and claiming he was too old to manage Miller. According to THR, the suit also claims that, when Lichtman asked for more money, Thomas replied in an email, "How bad of a jew are you to your fellow humans !!!!!!!?????????"
Miller's camp has yet to respond to the lawsuit.