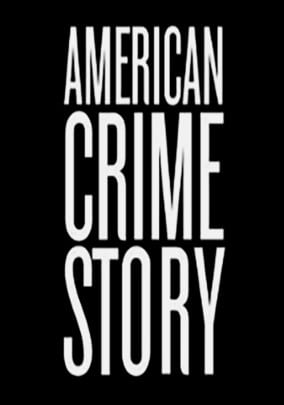 With the second season of the FX anthology series American Crime Story: The Assassination of Gianni Versace still over six months away, creator Ryan Murphy is already having to deal with one major show detractor before the first episode has even premiered. Antonio D'Amico (portrayed by singer Ricky Martin in the series) dated Versace (Edgar Ramirez) for 15 years and first found Versace's body after he was murdered outside of his mansion…and he's definitely not happy with what he's seen.
Speaking to The Observer,  D'Amico didn't mince words on what's he's seen so far: "There has been so much written and said about the murder, and thousands of suppositions, but not a trace of reality." D'Amico had particular issues with two scenes that he was able to preview: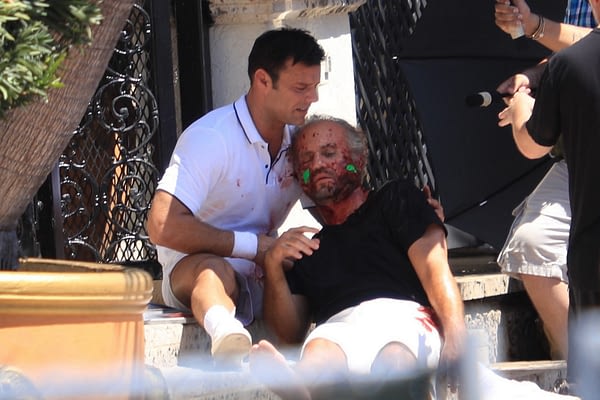 ●  One production photo had D'Amico holding onto Versace after Versace was murdered; when in reality, D'Amico was drinking coffee in another part of the mansion and had to rush over to Versace's location once he heard the gunshots:
"The picture of Ricky Martin holding the body in his arms is ridiculous. Maybe it's the director's poetic licence, but that is not how I reacted.  The house had stained glass windows so we couldn't see what had happened from inside, so we had to open the gate. I saw Gianni lying on the steps, with blood around him. At that point, everything went dark. I was pulled away, I didn't see any more."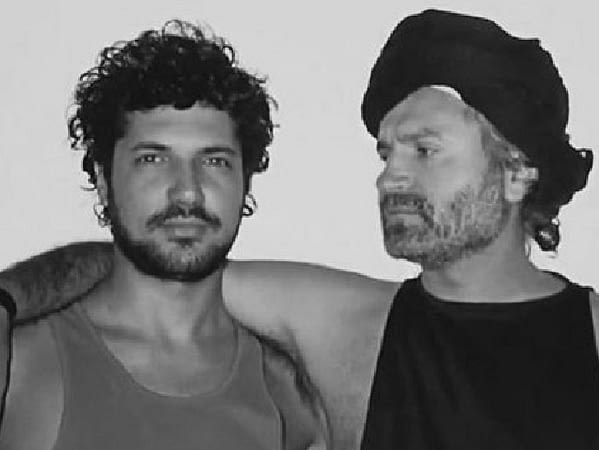 ●  Another point that D'Amico takes issue with is the portrayal of Versace as someone who was shy or publicly ashamed of his sexuality and relationships, citing a comment Martin made during an interview with Entertainment Weekly that implied Versace's concern over public exposure, to which D'Amico said:
"We lived like a natural couple, there was never a problem. It was the right moment for him to come out in public, but everyone involved in our world knew. He never tried to hide who he was."
American Crime Story: The Assassination of Gianni Versace examines the murder of fashion designer Gianni Versace (Ramirez) and the manhunt for serial murderer Andrew Cunanan (Darren Criss), who killed Versace on the front steps of his Miami Beach home. The media firestorm surrounding the murder would create a climate of fear, anger and mistrust throughout the Miami, Florida, area for the next eight days. Cunanan eventually committed suicide and his body was discovered on a house boat eight days later. The series also stars Penelope Cruz as Donatella Versace and singer Martin as Versace's partner, Antonio D'Amico.
American Crime Story: The Assassination of Gianni Versace is set to air in the first-half of 2018.
PREVIOUSLY:
'The Assassination of Gianni Versace' Probably Won't Be On Trump's DVR
'Versace: American Crime Story' Pics Showcase Cruz, Ramirez, Martin
Enjoyed this article? Share it!